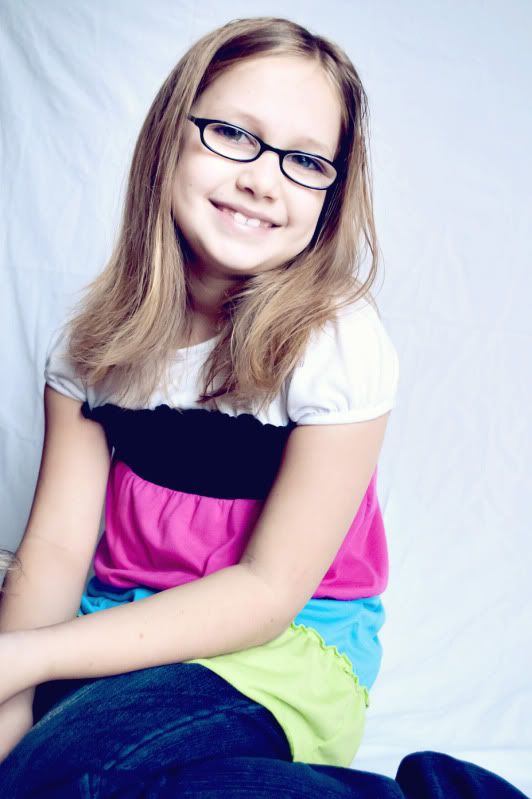 To put it quite simply, I love this girl (all my girls will eventually get their own week featured here, of course). I love that she is a bookworm like me. I love that she has a sense of humor that she hasn't grown into yet, and I'm excited to see what happens when that creativity combines with her wit. I love that she loves to sleep late like me. I love her thick hair and her dimples. I love that she doesn't care what other people think, and she has an amazing self esteem. I love that she shares her faith to anyone who will listen, and that she is the first to volunteer to pray.
She was my first baby. I learned how to be a mother from her. I learned about nursing, and what it's like to go weeks on just a few hours of sleep. I learned about the joys of watching cartoons. I learned that I am a better mother than I ever thought I could be.
She is everything I had hoped for and more.