"Life is just a bowl of cherries"
This one may not be as exciting as my usual Project 52, but I wanted to spend this week working on my "still life".
I love these cherries. They bring back memories of my youth when my sister and I would buy these by the bucket load and snack on them until we were sick. ahh youth. :)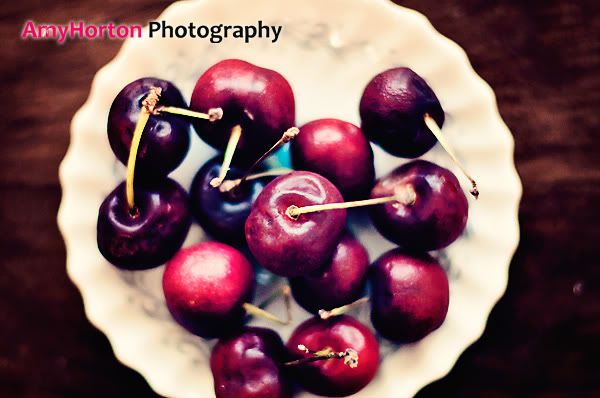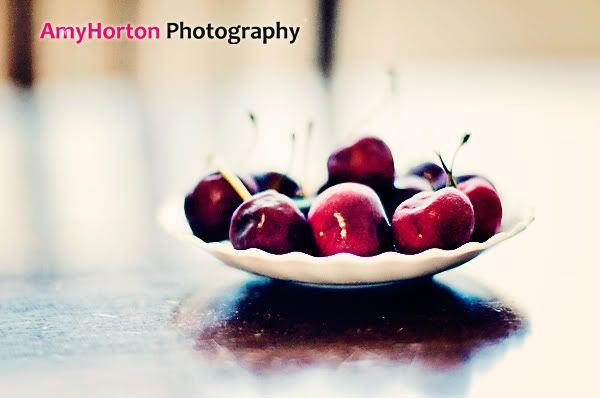 And just one fun one.. I like to call this one.. "busted"