What kind of daughter would I be if I let this week pass and didn't reflect on my wonderful mom?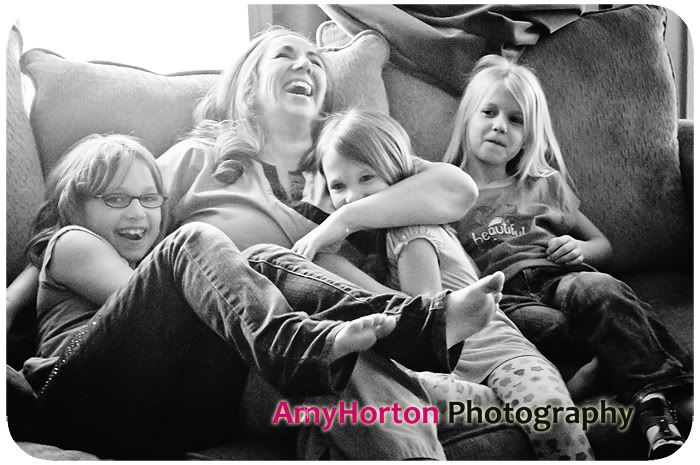 I get my wit from my Dad, and my creativity from my mom. She loves to read, write, and draw. We also love to have discussions on politics (much to my sister's dismay!).
She has ALWAYS been there for me and has the most infectious laugh I have ever heard (living with my Dad, it is almost impossible not to spend most of your time laughing.) My girls adore her, and would rather spend their Friday nights with Gamma and Papa than here at home.
How can I ever say thanks enough for all that she has done and sacrificed for our family? I can't, but I will spend as much time as I can trying.
To my sister, who cannot be here with me to celebrate our awesome Mother, we miss you!
My mother has a love for gardening as well, so I am putting up photos of some beautiful flowers from her garden.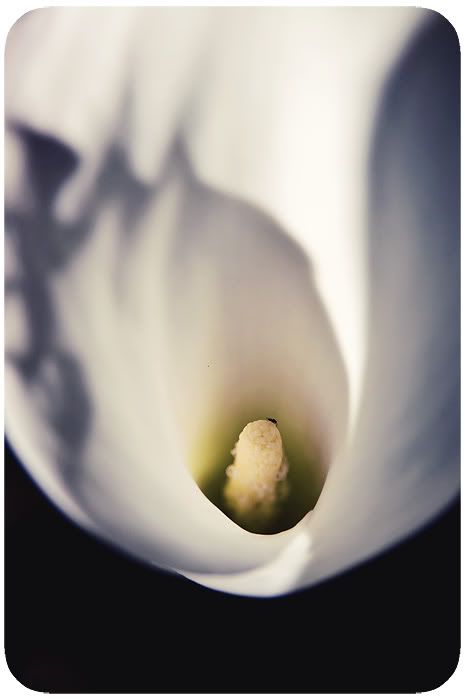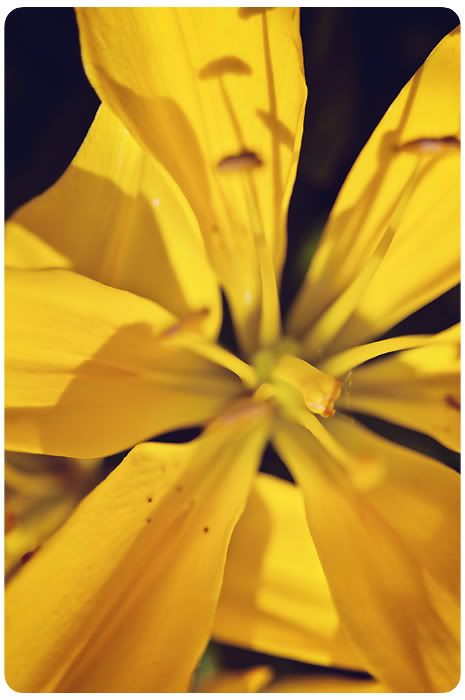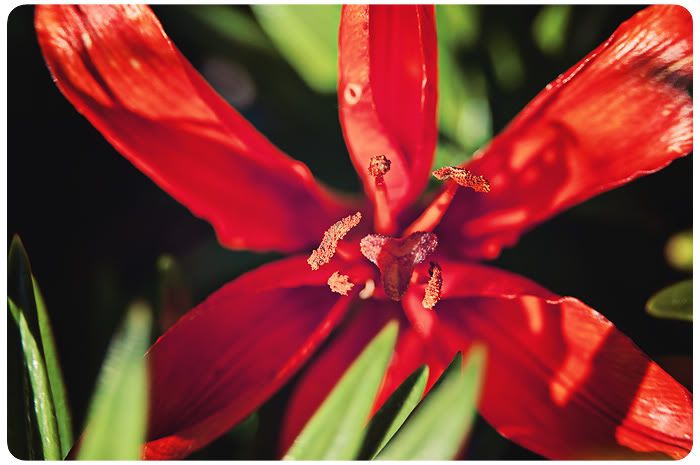 Happy Mother's day to all the moms out there!