There are two things about this photo that I notice right away...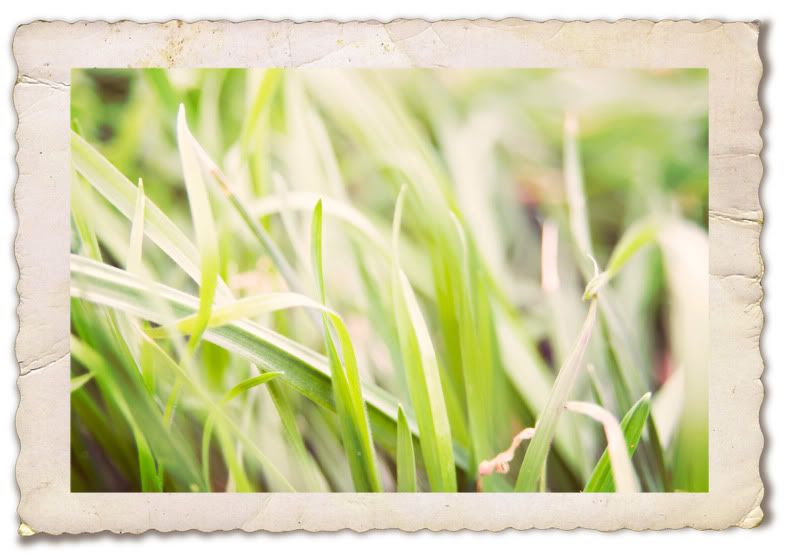 It's almost time to mow the backyard, and spring is almost here!
Spring, how I love thee.
To me, it symbolizes a new beginning as winters grip of death slowly fades away. New life springs forth and you can see it everywhere. A slumbering serenity slowly returns to us. (I'm a fan of aliteration!). I can get outside and exercise, play with the girls, and take photographs! This is my absolute favorite time of the year.
How about you?